Retail (Fashion, Events and more)
Strategy is vital in the retail industry, where businesses can experience a high turnover of staff and needs to attract a vast array of different skillsets and ages. Our team can work as your partners, helping you tackle both short and long-term recruitment requirements, arming a strategy, using data and the latest recruitment tools to find the ideal applicants as you need them.
At Robbert Murray, as trusted partners of leading companies in a whole variety of industries, we offer a world of opportunity.
Clientele
When only the best will do, we open our global contacts book to find the executives that will drive your business forwards.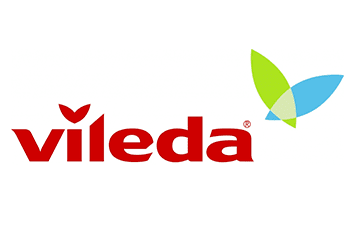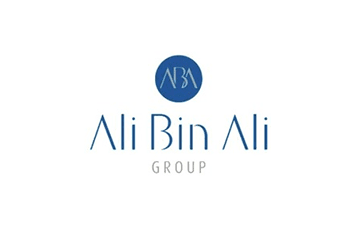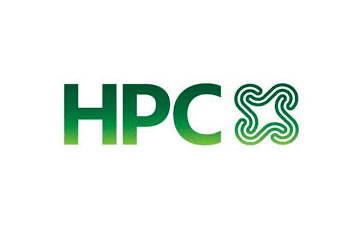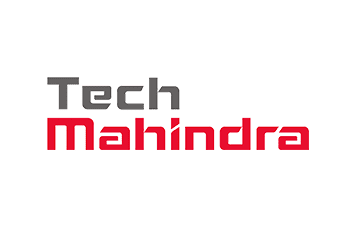 Find me a match
If you are looking for new challenges and an exciting career move, we offer a world of opportunity. Fill out our application form. Your future begins here.