FMCG
In a market that is constantly being disrupted, you need to know you have the highest-caliber experts throughout your business. Purchasing habits are changing, cutting-edge technologies are creating different ways to communicate with customers and the industry needs to adapt and not only keep up but take a leadership role. Our recruiters have seen the industry change over the past decade and have experience searching out those talented individuals – perhaps even from other industries – that can add value to your business.
At Robbert Murray, as trusted partners of leading companies in a whole variety of industries, we offer a world of opportunity.
Clientele
When only the best will do, we open our global contacts book to find the executives that will drive your business forwards.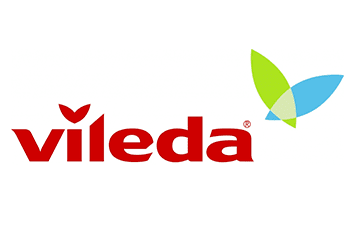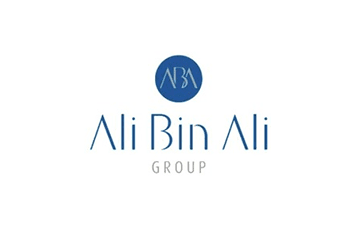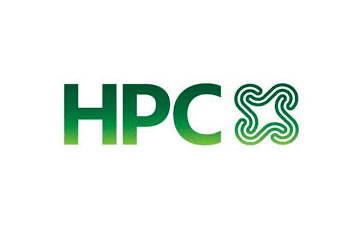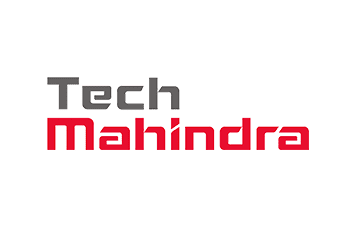 Find me a match
If you are looking for new challenges and an exciting career move, we offer a world of opportunity. Fill out our application form. Your future begins here.