Telecoms/ ICT
Our IT and telecoms recruiters appreciate how competitive the industry can be and how scarce the right talent can be when you most need it. They are well-connected with engineers and systems experts who can form part of the effective teams you need to meet industry pressures. Our global network includes highly technical candidates who are available to work on what are surely some of the most exciting projects available in your organizations.
Find out how we can help you recruit top talent from your sector and help you build highly skilled teams. Give us a call for effective recruitment services. Get in touch and let us take care of the rest.
Clientele
When only the best will do, we open our global contacts book to find the executives that will drive your business forwards.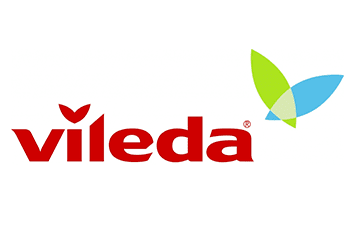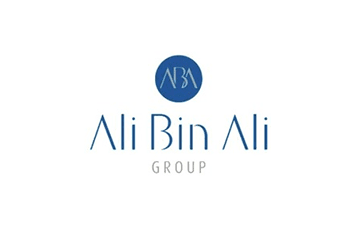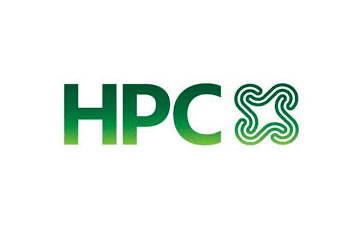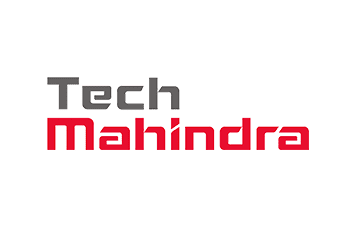 Connect with us for your hiring needs
Get in touch and discover how we can help partner the best talent with the world's most exciting organizations.