FMCG
In a market that is constantly being disrupted, you need to know you have the highest-caliber experts throughout your business. Purchasing habits are changing, cutting-edge technologies are creating different ways to communicate with customers and the industry needs to adapt and not only keep up but take a leadership role. Our recruiters have seen the industry change over the past decade and have experience searching out those talented individuals – perhaps even from other industries – that can add value to your business.
Find out how we can help you recruit top talent from your sector and help you build highly skilled teams. Give us a call for effective recruitment services. Get in touch and let us take care of the rest.
Clientele
When only the best will do, we open our global contacts book to find the executives that will drive your business forwards.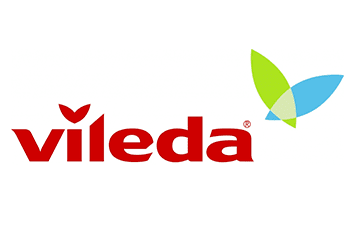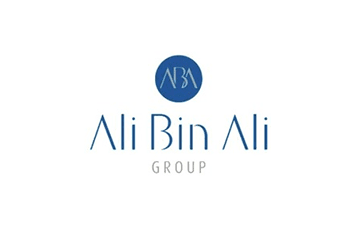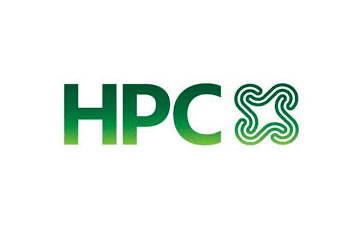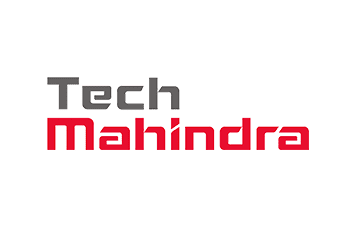 Connect with us for your hiring needs
Get in touch and discover how we can help partner the best talent with the world's most exciting organizations.