Oil & Energy
By its very nature, the oil and energy business are global and needs to source highly skilled individuals from around the world in order to stay competitive and keep innovating. We have an exceptional network of industry professionals and can fill both permanent and contractor positions as needed. Our specialized recruiters have an in-depth knowledge of the industry and know that it comes with its own unique set of challenges and particular skillsets. They are well-versed in the processes of recruiting within this highly specialized industry.
Find out how we can help you recruit top talent from your sector and help you build highly skilled teams. Give us a call for effective recruitment services. Get in touch and let us take care of the rest.
Clientele
When only the best will do, we open our global contacts book to find the executives that will drive your business forwards.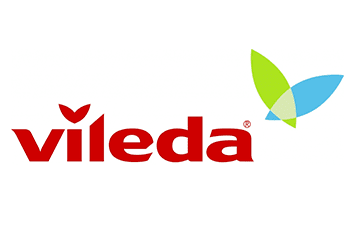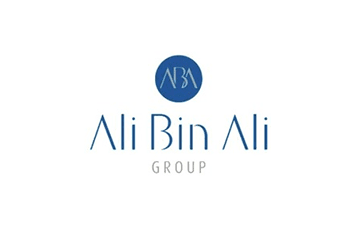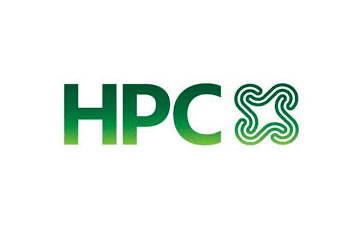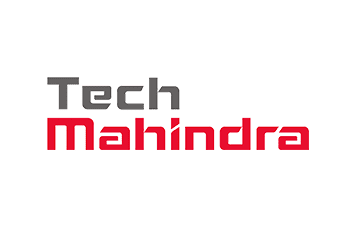 Connect with us for your hiring needs
Get in touch and discover how we can help partner the best talent with the world's most exciting organizations.