Construction
When your business is construction, it is imperative to have the best talent on your team to ensure an impeccable safety record. Recruiting for construction also comes with its challenges, from finding talented teams quickly and efficiently for project work, sourcing individuals with skills ranging from project management to civil engineering and infrastructure. For 10 years we have been sourcing the finest professionals in the construction industry for projects in the Middle East, Africa and beyond.
Find out how we can help you recruit top talent from your sector and help you build highly skilled teams. Give us a call for effective recruitment services. Get in touch and let us take care of the rest.
Clientele
When only the best will do, we open our global contacts book to find the executives that will drive your business forwards.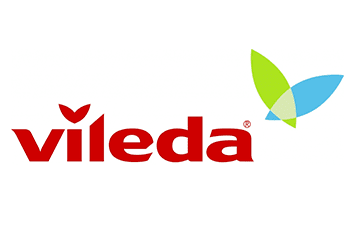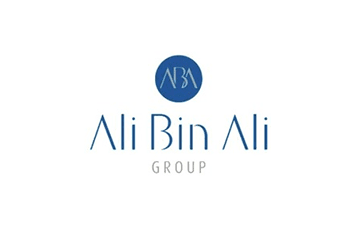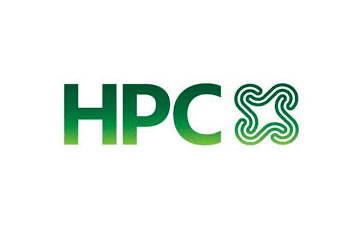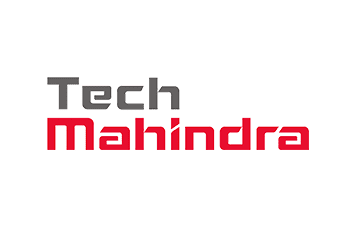 Connect with us with your hiring needs
Get in touch and discover how we can help partner the best talent with the world's most exciting organizations.