Automation/ Aerospace
With the aerospace and defense industry positioned for strong global growth, it is imperative you attract the best talent to stay competitive. The same can be said for the automation industry, which is in a constant state of innovation. Our recruiters have a network of highly technical individuals who can bring specialist skills to your teams, ensuring you stay ahead of the competition.
Find out how we can help you recruit top talent from your sector and help you build highly skilled teams. Give us a call for effective recruitment services. Get in touch and let us take care of the rest.
Clientele
When only the best will do, we open our global contacts book to find the executives that will drive your business forwards.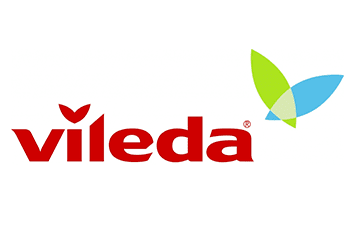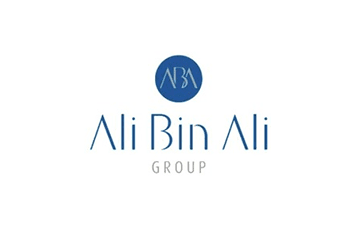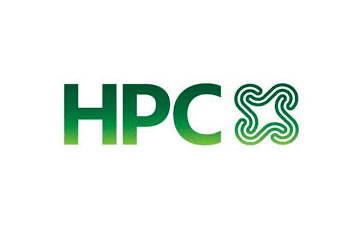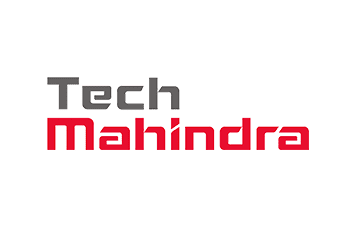 Connect with us for your hiring needs
Get in touch and discover how we can help partner the best talent with the world's most exciting organizations.