Global Network Of Talent
At Robbert Murray we combine boutique service with global reach. For more than a decade we have been working to find candidates the perfect fit within esteemed international companies. What began first in the Middle East and Africa has now gone global and we are proud of the network of talent we have created and the opportunities we provide for our candidates.
Unique Sourcing Methodology
A leading executive search firm that started in the Middle East and Africa before expanding globally, we work with multinational brands and close nine out of every 10 roles, irrespective of industry. We have a unique sourcing methodology and an impeccable network of contacts, which is why companies rely on us to source the exact talent they need for their business.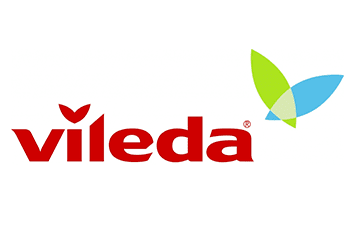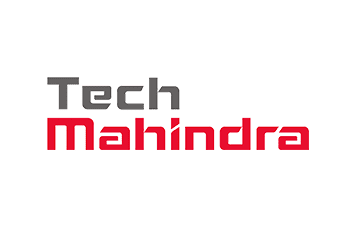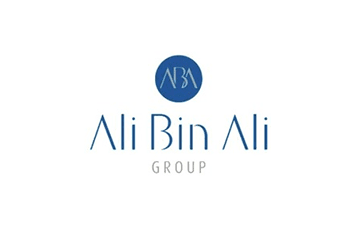 Our Mission and Vision
Our mission is to be world leaders in hiring management-level talent and ensure our candidates and clients are perfectly matched to drive business forward towards a bright future. We work with a vision to help companies thrive through people power.
A World of Expertise
For a decade Robbert Murray has been working across key sectors, sourcing the best candidates and helping businesses reach their full potential. After all we are only as successful as the people we employ. Find out how we can help you recruit top talent from your sector and help you build highly skilled teams.
Connect with us for your hiring needs
Get in touch and discover how we can help partner the best talent with the world's most exciting organizations.