About us
Sourcing Top Talent
For more than a decade Robbert Murray has been sourcing the finest talent to fill roles across a whole raft of Niche industries like Energy business to ICT division/ Telecoms, Shipping, automation/ aerospace. Apart from being Experts within Engineering, FMCG & Retail sectors along with healthcare recruitment have been our forte.
Clientele
When only the best will do, we open our global contacts book to find the executives that will drive your business forwards.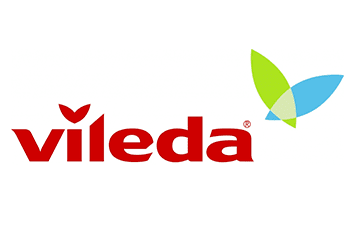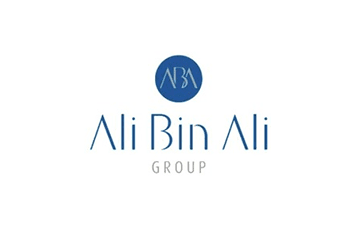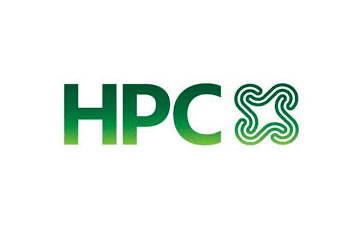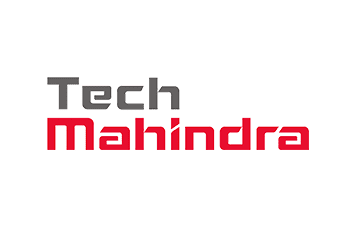 EXECUTIVE HEADHUNTERS IN DUBAI TO HELP YOU RECRUIT SUITABLE C-SUITE EXPERTS
Here to help you with executive recruitment dubai,
Read More…

we are considered amongst the best recruitment agencies in Dubai, the team at Robbert Murray is here to provide world-class staffing solutions to fill in C-suite vacancies with the most highly qualified and experienced personnel. Whether you require assistance with oil and gas recruitment or need recurrent IT recruitment solutions, we are here to help you with it all.

We follow a highly stringent headhunting and recruitment procedure, which allows us to ensure that our clients benefit from the best selections and hire only the most qualified and suitable personnel as per their requirements. Not only that, the team at RM & Associates continually refreshes its extensive database of applicants with new resumes to deliver efficient and focused executive recruitment services to its extensive portfolio of clients.

One of the best recruitment agencies in Dubai and UAE

Dubai 2020 is shaping up to be the biggest World Expo event to date.

With our extensive job consultancy & executive recruitment experience and expertise as headhunters Dubai, we have helped multinational companies, government agencies and semi-government groups find the right talents for their needs through comprehensive executive search services, here in Dubai and all over the UAE. We can do the same for you.

We have experience in handling the payroll for a number of multinational companies and government agencies. Some of the services we offer include:

Contract staffing
Permanent hiring
Work visas for both long term & temporary assignments

Our database of applicants is refreshed daily with new names and resumes, which allows us to deliver precise executive recruitment services with efficiency.

Regardless of the department, field or industry the company is in, we can deliver the right temporary or contract staff needed for the post.

The UAE is a fertile ground for putting up a business. We want to help more entrepreneurs and companies to establish and grow their businesses in the region.

As one of the best executive headhunters Dubai and UAE, other than providing executive search solutions for permanent, temporary or contract positions, we can also conduct payroll and help employees get through the visa application or renewal process.

Robbert Murray & Associates encourages and is actively in search of local nationals to hire & place in various government and semi government positions. Our objective is to find Emiratis who can work within the MNC or for the government.

Are you an Emirati looking for work or know someone who does?

Recruiting executives, professionals and specialists is our main expertise. Our executive search solutions are backed by extensive consultation sessions with our clients, which allows us to understand their business needs better.

With a stringent application and recruitment process, we can assure our clients that each candidate provided has the knowledge, skills and expertise needed for that specific opening.

COMMITMENT

Here at Robbert Murray, we have an unwavering commitment to providing the best quality services to our clientele. This same dedication and commitment has made us arguably the leading recruitment agency for Engineering (Energy, Marine, Oil & Gas, Automation & Aerospace), FMCG, IT, and Retail in Dubai.

TALENT SEARCH

With our highly stringent executive search and recruitment process, we guarantee our customers the best professional selections, the most qualified personnel to meet the needs of your company.

As an internationally renowned job consultancy company, we have established ourselves as a significant presence in the industry, which is a factor in helping us grow as one of the leading recruitment agencies in UAE. We can connect with you with the top brass of multinational companies, wherever they are located around the world, and give you the leverage of professional executive search services
Today, the competition for talented candidates continues to increase. Professionals tend to pay closer attention to the benefits of working..
read more